SDS-max SPEEDUSTER646 drill bit, 1 3 / 16 x 24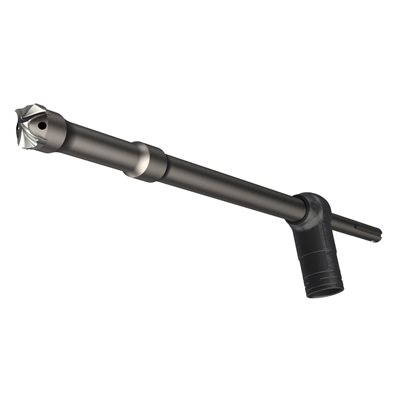 Press and move to zoom.
Mouse over image to zoom.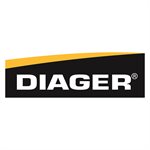 SDS-max SPEEDUSTER646 drill bit, 1 3 / 16 x 24
Product Code: D-161U 1 3/16x24
Application
Reinforced concrete, concrete, stone, masonry blocks, brick, lime, retroactive rebar connection : in structural
parts (bridges, tunnels, frame renovation or improvement), drilling in clean rooms, hospitals, laboratories…
Features
• 2 wide holes for sucking up the dust.
• Vacuum cleaner connection sleeve.
• Head Massive system, 100% carbure, 10 cutters.
• Centering point.
• Reduced drill bit body with center drilling guide.
• SDS-max and SDS-plus attachment compatible.
• Work without dust.
• Operators work without risk for their health.
• Drilling and cleaning of the holes and cleaning of the worksite in only one step.
• Time saving on drilling, fastening, worksite cleaning for a better profitability.
• Very strong fastening resistance.
• The dust evacuation during drilling improves drill bit lifetime.