SDS-max Carbide core bit; 6" (150mm)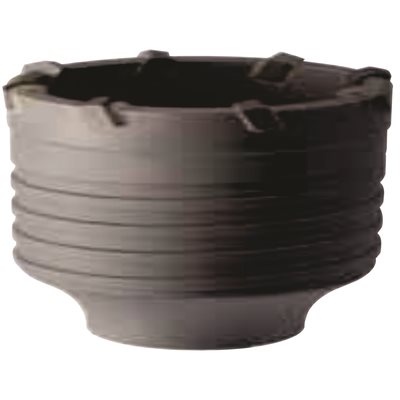 Press and move to zoom.
Mouse over image to zoom.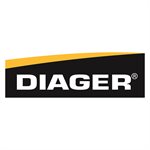 SDS-max Carbide core bit; 6" (150mm)
Product Code: D-300M06
While using powerful percussion hammer drills, one needs to :
• Avoid empty hammering (when only the centering bit is in the material, and not yet the core bit); that makes it necessary to pre-drill with the centering bit alone.
• When the core bit is assembled; lock it on the taper of the core bit adapter.
• Always start drilling with the core bit using the centering bit positioned in the pre-drilled hole.
• Remove the centering bit as soon as it is no longer necessary (i.e. as soon as the core bit comes into play).
CENTER BIT AND EXTENSION NOT INCLUDED
* D-302-CENTER BIT
* D-330-EXT08 MAX
* D-330-EXT16-MAX
* D-301-EXT08-SPLINE
* D-301-EXT16-SPLINE
Applications
• Strength and efficiency for sanitary heavy work and renovation.
• For all type of drill hammers with power of more than 950W.
• Cone-shaped shank.